The market for dietary supplements has experienced a magnificent growth in recent years because people have become more and more health conscious today. You can get a supplement for almost anything no matter if your knee is acting up or you feel chances of developing the flu. There is undoubtedly a counter present in the form of either a supplement or a powder whenever you feel about getting an ailment.
But these are not as safe as you think. These supplements are usually prescription drugs, but people take it differently and thus are dragged to other ailments due to overdose. Like drugs, these supplements also come up with a complete set of benefits and drawbacks.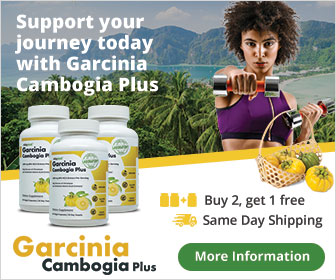 Risks Involved While Taking Health Supplements:
Over-accumulation of Vitamins or dietary supplements may cause tumor growth or even cancer.
These dietary supplements contain metals like Cadmium which is sometimes associated with certain heart diseases, cancer, and other cognitive problems.
Irregular heartbeats and chest pains occur due to excessive intake of these health supplements.
Most of the people assume that if these dietary supplements are sold over the Pharmacy counters, then they are harmless. They take overdoses of these supplements to achieve immediate results but often lands to something totally unexpected.
These Dietary Supplements If Taken In Adequate Amounts Can Provide Following Benefits As Well:
Adds Vitamins and Proteins which are not naturally synthesized by the body.
Results into some hormonal change to bring positive changes throughout the body.
Meets up daily calorie requirements.
Enhances personality and cure ailments if taken in an appropriately prescribed quantity.
Therefore, dietary supplements can be good as well as destructive. The effects it will have on you totally depend on upon you. So don't just blindly fall prey to these if you are doing better without them.